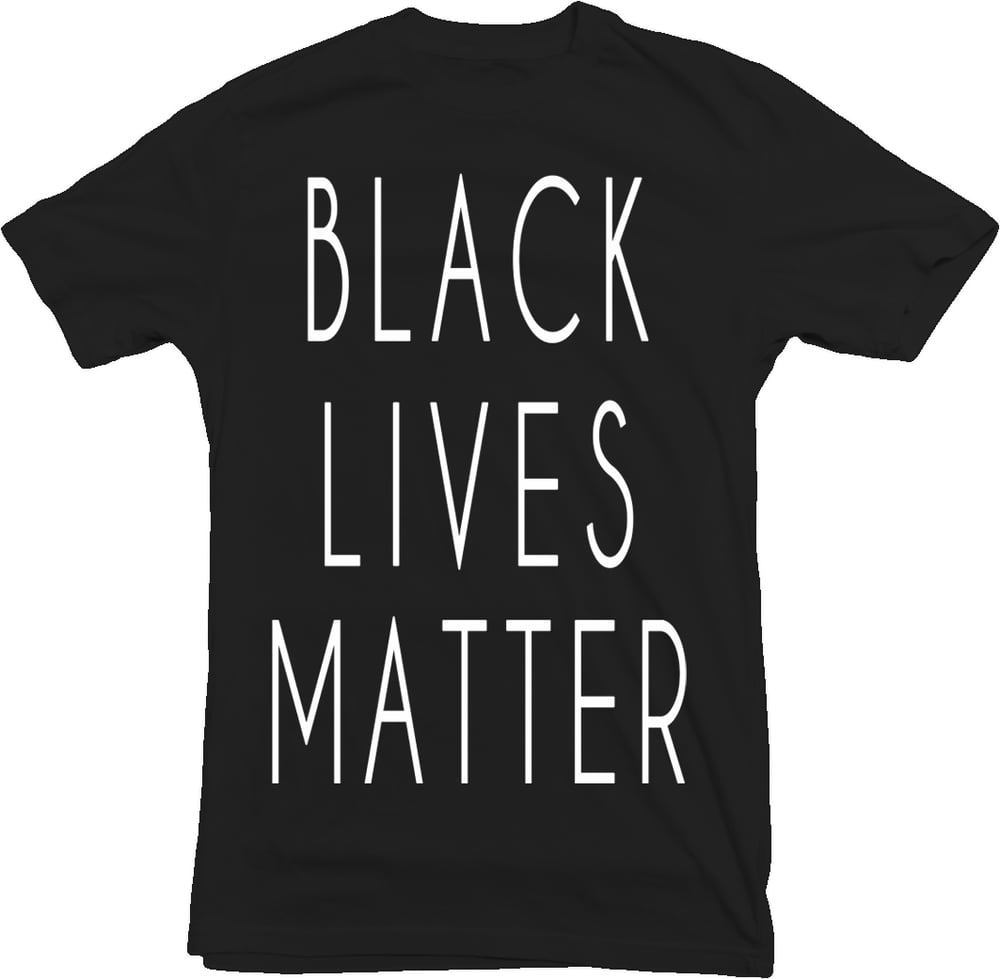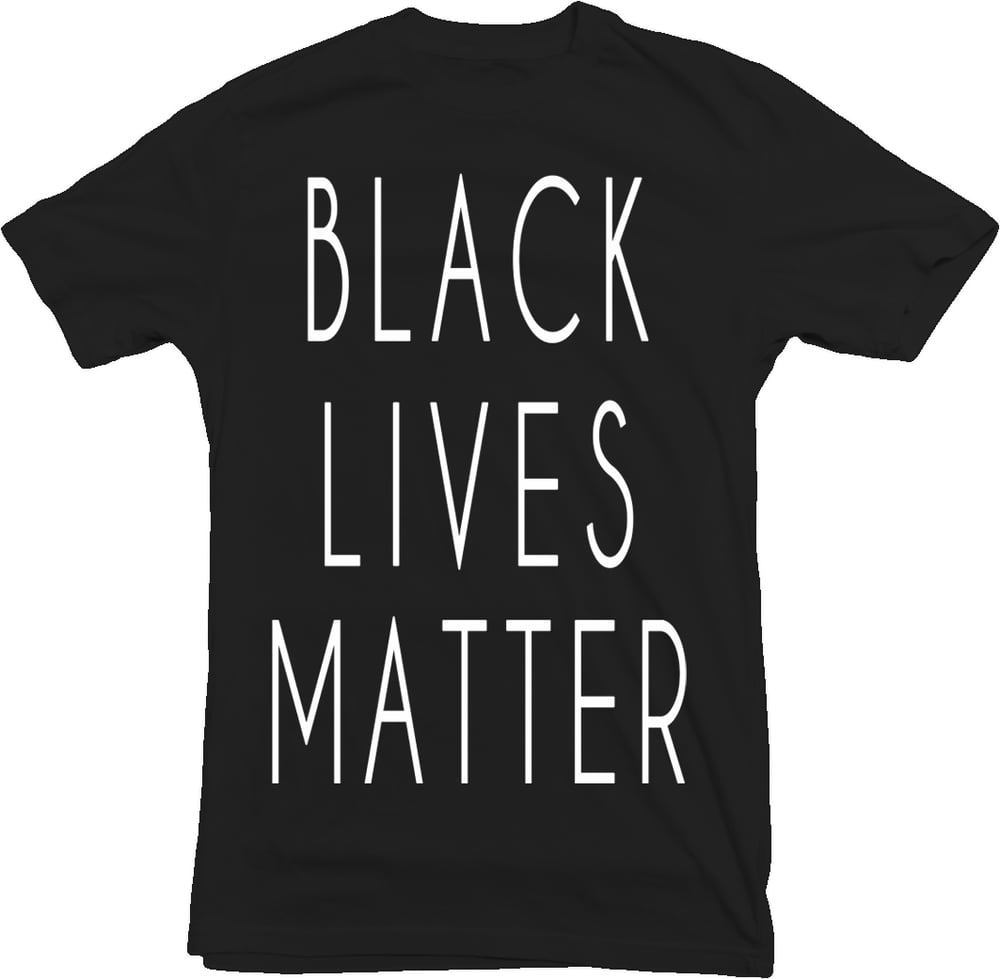 BLACK LIVES MATTER Shirt
$20.00
"The idea that some lives matter less is the root of all that is wrong with the world." - Paul Farmer
We stand with Michael Brown and all people of color to say that racism must end. We will not accept systematic discrimination now or for future generations. Black Lives Matter.
Secure Justice for Mike Brown: http://act.colorofchange.org/sign/justicemikebrownforward/
Proceeds from every sale go to support causes and organizations that deal directly with helping those who are victimized by discrimination.
Each t-shirt is hand screen-printed on an American Apparel Unisex Crew Neck Tee. Please indicate size upon checkout (XS, S, M, L, XL). (Inquire about 2XL and 3XL options at alllivesmatterorg@gmail.com)